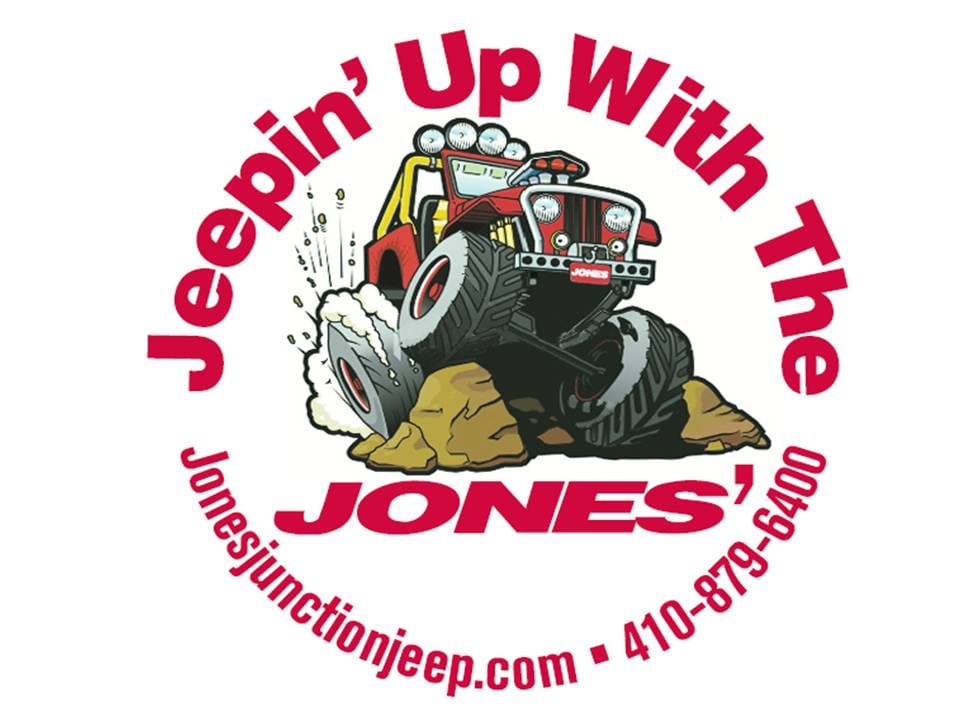 Jeepin' Up With The Jones' was an event sponsored
 by Jones for our customers to learn the basics of
Off-Roading in their very own Jones Jeep Vehicles!
Everyone learned a lot and had a great time!

If you are interested in participating in our next event please call 888-236-1612 . Find out what You can do in Your Jeep!!

Check out the pictures below!