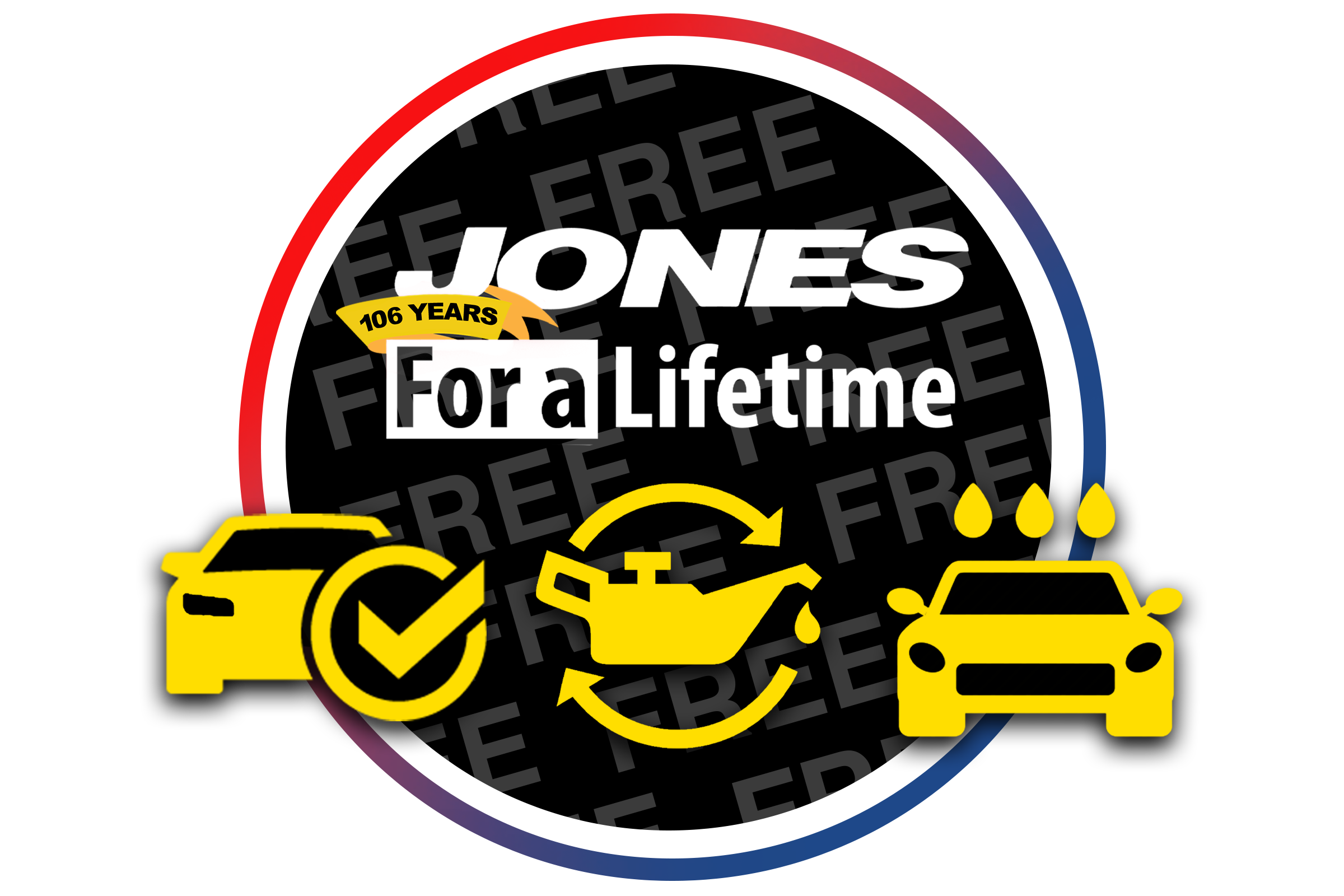 Jones For A Lifetime
Every new car offers Jones For A Lifetime which includes free oil changes, car washes, engine guarantee, and more!  For free for as long as you own the vehicle. 
Click here for full details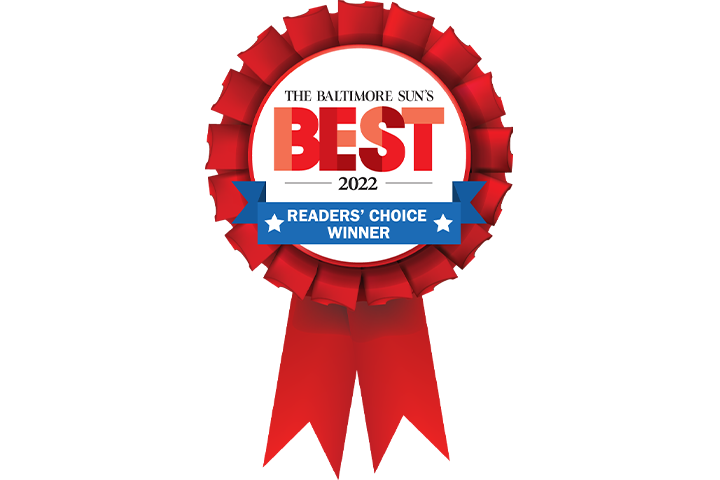 Named by Baltimore Sun as the Best Car Dealership for 2022
Our excellence in providing the best car buying experience is so well known we are the Baltimore Sun's Reader's preferred car dealership choice.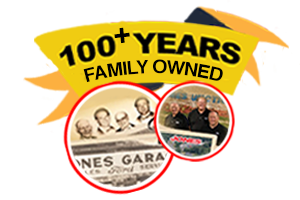 100+ Years Family Owned
Jones Junction has been family owned for over 100 years.  What started as an authorized repair center has grown into an Auto Group on 40 acres in Bel Air, MD with a huge selection of vehicles to choose from.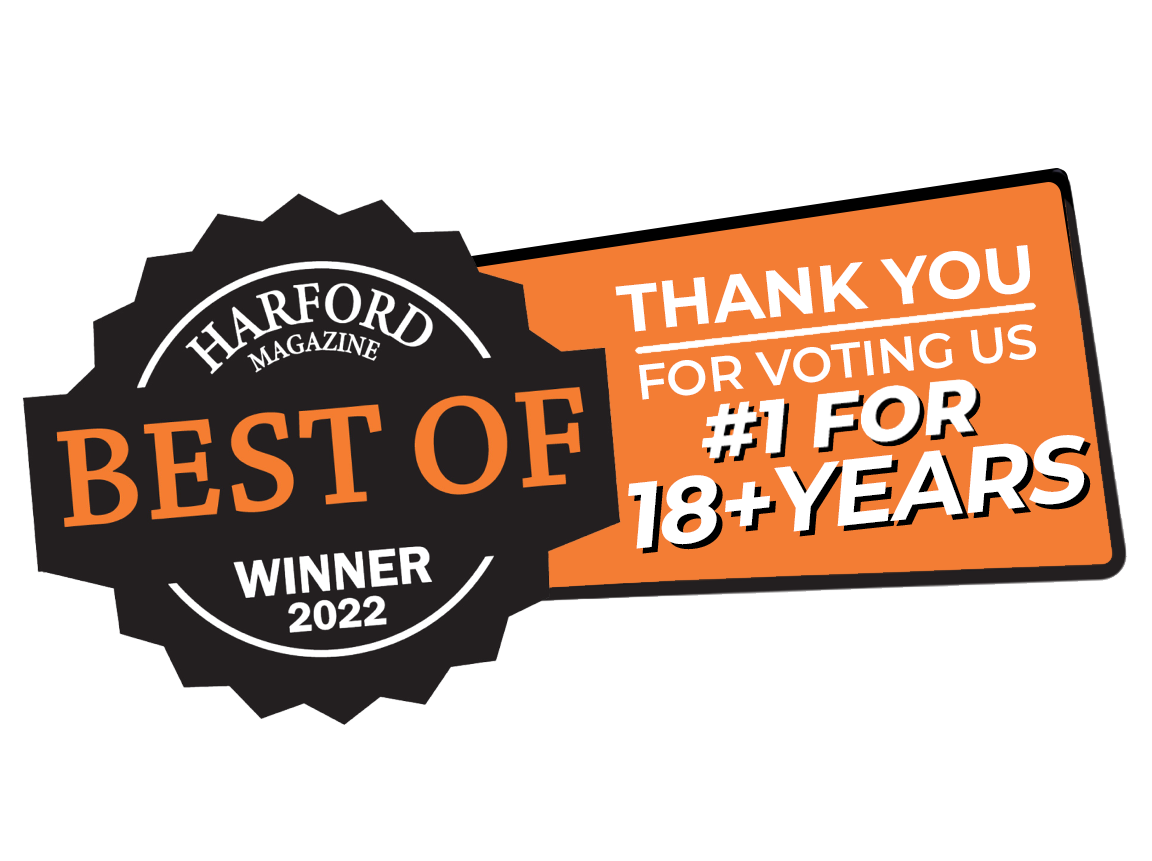 Voted Best Dealership in Harford County for 18+ Years
For 18+ Years our great community has been voting Jones Junction their #1 choice when shopping for a vehicle.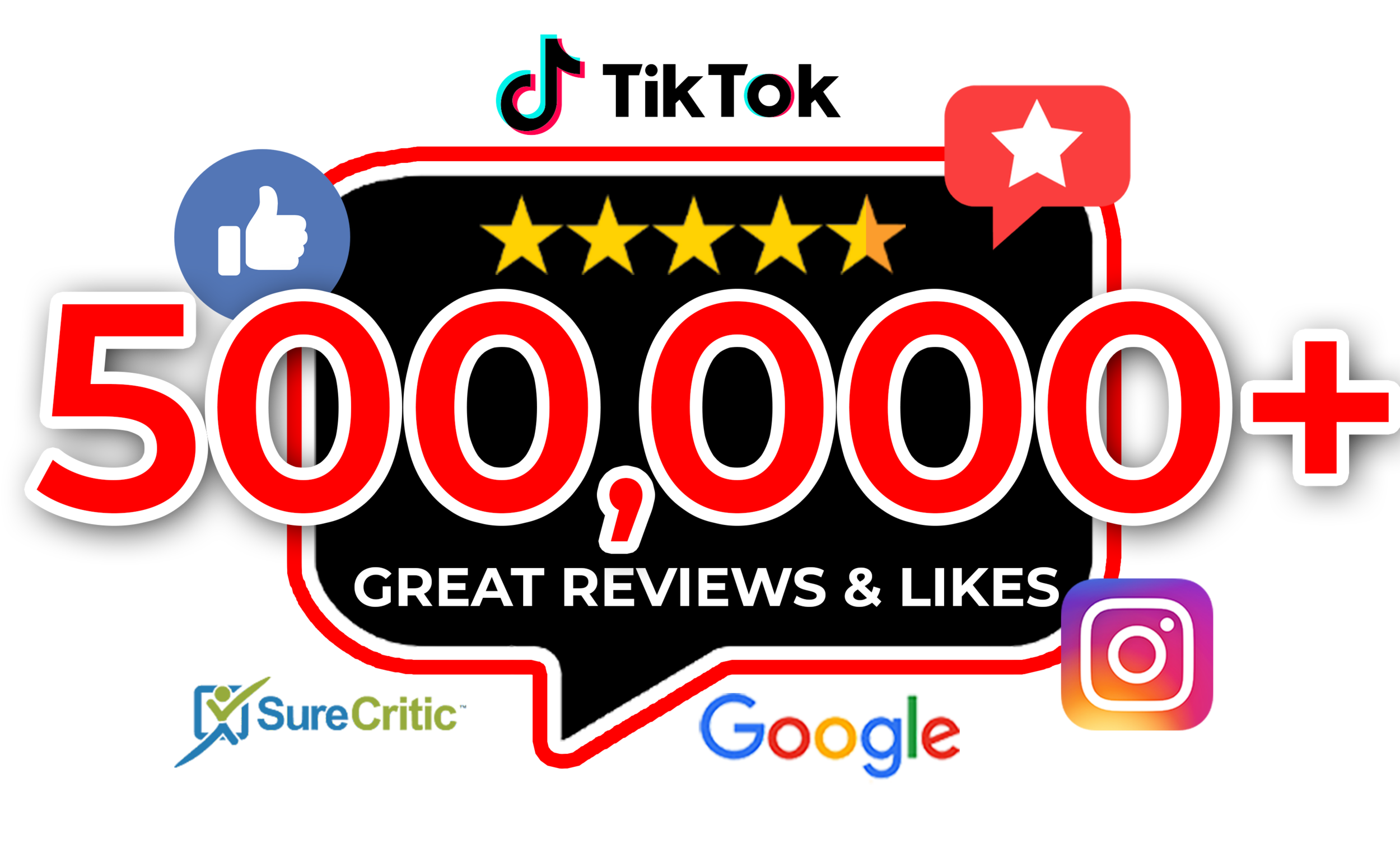 500,000 Great Reviews & Likes
A dedication to customer satisfaction has led to over 500,000 great reviews and likes.  Jones Junction believes every customer deserves a 5 star buying experience.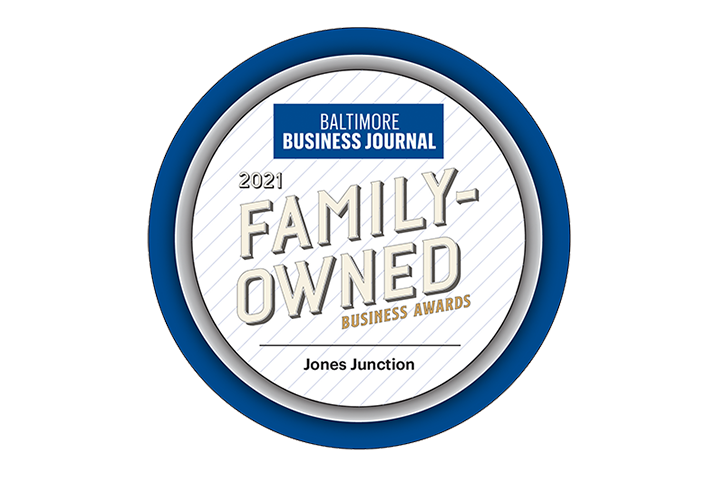 Awarded Best Family-Owned Business by Baltimore Business Journal
Jones was the only dealership awarded in the Family-Owned Business Awards for 2021.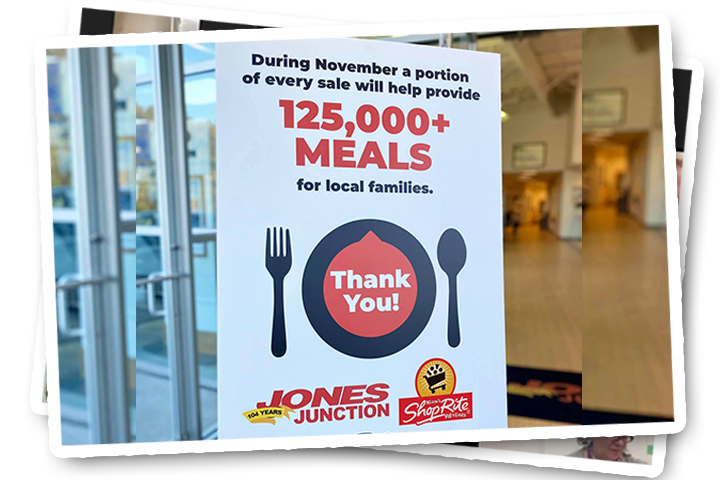 Jones Donates 125,000 Meals
Jones has continuously partnered with local foodbanks to ensure its community was supported during difficult times. Recently, Jones donated 125,000 meals during the winter season to support local families.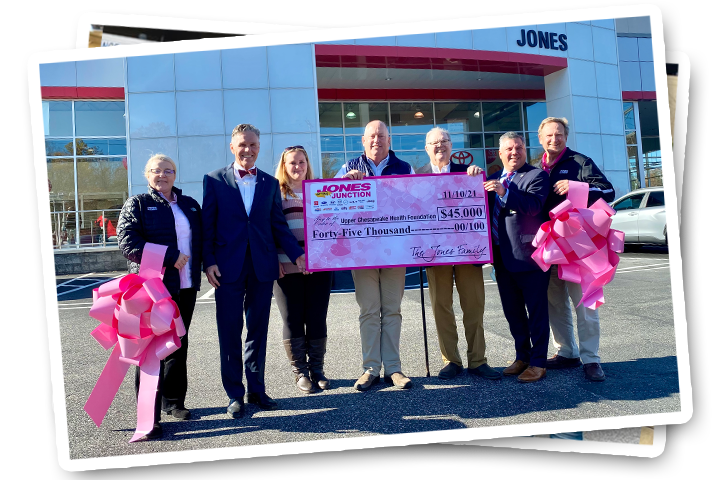 Jones Partners With Local Hospital
Jones ownership is heavily involved with the Upper Chesapeake Medical Center and its Kaufman Cancer Center.  Over the years, Jones has consistently donated to help those who are going through treatment.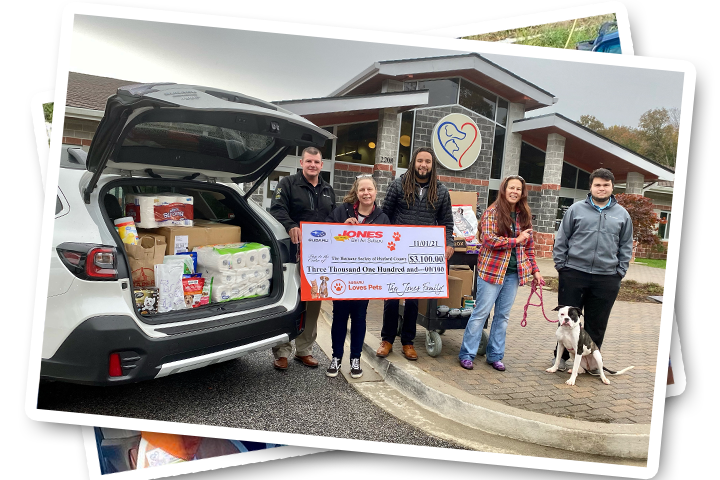 Jones Partners With Humane Society
We never forget our furry friends at the Humane Society who are waiting to find their new families. Jones has helped support them by donating toys, food, money, and other items to keep their tails wagging.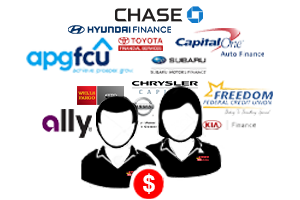 Easy Financing Options
We work with 1000's of customers every month in all credit situations. We partner with over 50 banks and local credit unions to help get you the best approval possible.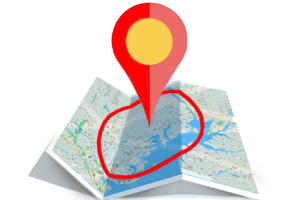 Conveniently located in Bel Air, you are only 20 minutes away from White Marsh.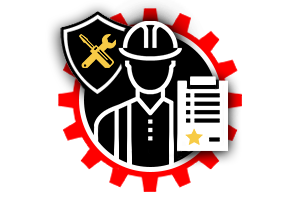 Factory Certified Technicians
You should always be able to service a vehicle where you purchase it. Jones Junction has one of the largest staffs and Master Certified Technicians to keep your vehicle running for a long time.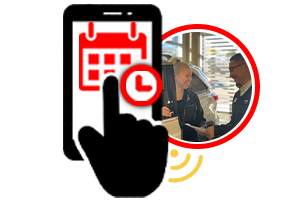 Schedule Service Online
We understand you have a busy schedule which is why we are offering online scheduling for service.
CLICK HERE
to schedule your next service appointment.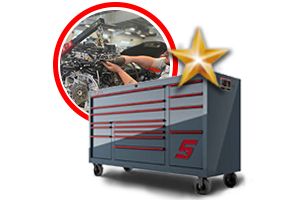 State Of The Art Facility
Technology in vehicles is changing faster than ever. Jones invests in the most advanced equipment available to service your vehicle. Plus Jones Junction has the cleanest shops in the area.